The Listening Program – "SI Kids" CD Trial
Has your child been labelled as disruptive at school, preschool, day care or home?
Do you find it hard to communicate with your child?
Do you find that your child is under responsive to instructions?
Does your child struggle with spelling and reading?
Does your child miss-pronounce lots of words?
Does your child struggle with balance and co-ordination?
Has your child been diagnosed with Asperger's or ADHD?
Has your child suffered from a brain injury?
Frustrated, lost, confused, don't understand your child, don't understand why you can't communicate with your child, looking for answers that no one can provide?
The Listening Program® (TLP) is a music listening therapy, that provides engaging brain stimulation to improve performance in school and at home. This music therapy program is being used in over 35 countries around the world and is producing amazing results.
This program improves brain performance and can help in the following areas…
Communicating

Sleeping
Auditory Processing
Social & Emotional Function
Stress Response
Motor Coordination
Creativity
See instant results in your child watch your child grow and change in positive ways.
Watch this video to find out how The Listening Program works and how it can help you.
Life Skills 4 Kids has a trial package of SI Kids that can be rented for a trial period. Once benefits are established, a full Listening Program may be offered by your Occupational Therapist and tailored to
meet your child's specific needs.
SI Kids is one part of this extensive program.
Reserve your four week trial of SI Kids CD
How the Trial Works?
Parents can hire out the SI Kids CD trial pack for up to 4 weeks. The costs and responsibilities are outlined below. We recommend a four week trial.
The pack includes hire of
AdvancedBrain Technologies Approved headphones
CD player
SI Kids CD
Cost of Hire
$55 per week (paid up front) plus a $100 bond. Bond is refundable if equipment is returned in mint condition and equipment not damaged.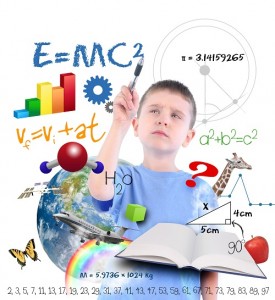 How it works?
Your child will listen to this specialised music therapy program twice a day, five days a week.
We highly recommend that this trial is used in conjunction with or following your full Occupational Therapy assessment or in consultation with our Occupational Therapy Team.
To reserve your four week trial of SI Kids CD
PHONE: 02 6555 9877