Training workshop for parents who want to understand and better support their child suffering from social anxiety.
Social anxiety is when a child wants to interact with and engage socially with others, but fails repeatedly in their attempts and/or they fail in achieving a desired level of interaction.
Trainer: Deb Hopper, Occupational Therapist
Duration: approx 60 minutes
Cost: $39 incl GST
Get access to Deb's workshop to:
Understand the complexity of basic day to day social interactions and how these can be anxiety provoking
Practice how to break down common social interactions into smaller steps
Understand the power of using visuals in creating social visual stories to fast track progress to reduce social anxiety
Develop strategies for practicing these social splinter skills with your child
Gain ideas for how to make social skills practice fun and fresh
BONUSES:
Video recording for view on demand following workshop.
Links to online resources mentioned in webinar.
Sample social visual story you can use with your child.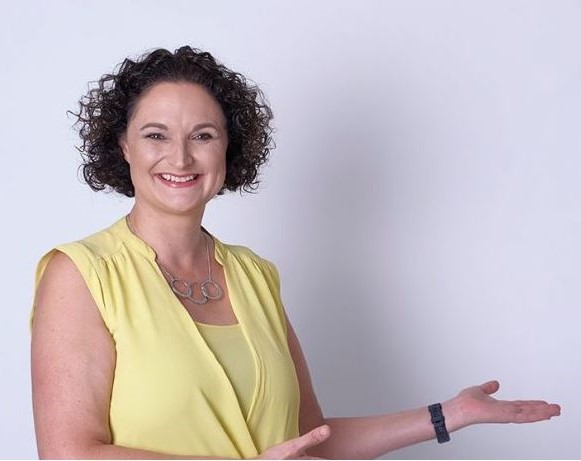 PARENT TOOLBOX FOR ANXIOUS KIDS
Help your child with anxiety with practical tools for success and becoming more independent in what they need to do by reducing and managing their anxiety.
This package contains 4 x training videos and bonus downloadable resources that help you and your child manage signs, symptoms and struggles of anxiety.
1. Supporting children to communicate how they are feeling when they are anxious.
2. Helping your child with learning anxiety.
3. How to decrease your child's anxiety caused by sensory processing issues.
4. How to help your child manage their social anxiety.