Training workshop for parents who are looking for ways to 
encourage communication and 
support their anxious child.
Trainer: Deb Hopper, Occupational Therapist
Duration: 45 minutes (plus unlimited personal access to replay)
Cost: $39 incl GST
This workshop with Deb will help you to:
1. Understand the warning signs that a child might be anxious rather than having negative 'behaviour'
2. Develop a strategy for understanding what the trigger might be for anxious children
3. Gain an understanding of the Just Right Kids Model of self regulation
4. Be able to encourage children to use the Just Right Kids model as well as other simple visual models for children to tell them how they feel
5. Be able to implement using the Just Right Kids visual model at home.
BONUSES:
1. High res PDF of the Just Right Kids Model for unlimited printing in your home
2. Copy of first chapter of the book Teaching Kids to Stress Less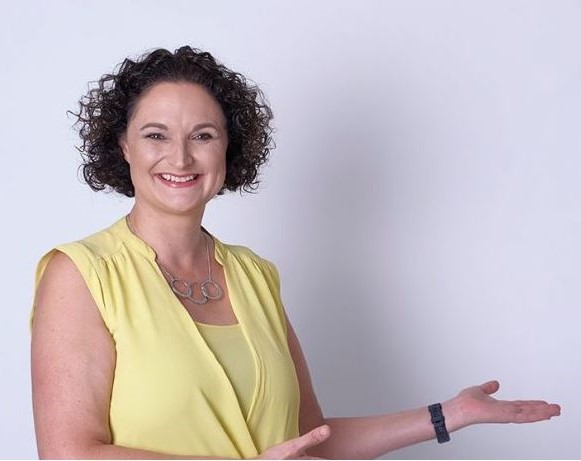 PARENT TOOLBOX FOR ANXIOUS KIDS
Help your child with anxiety with practical tools for success and becoming more independent in what they need to do by reducing and managing their anxiety.
This package contains 4 x training videos and bonus downloadable resources that help you and your child manage signs, symptoms and struggles of anxiety.
1. Supporting children to communicate how they are feeling when they are anxious.
2. Helping your child with learning anxiety.
3. How to decrease your child's anxiety caused by sensory processing issues.
4. How to help your child manage their social anxiety.