Is your child ready for school?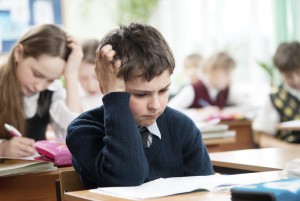 Can your child sit still and focus for long periods of time?
Will your child be able to keep up with reading and writing activities?
Does your child have the social and emotional skills to cope at school?
Don't let your child get behind before they have started!
Join the 'School Readiness Program' so that your child can learn essential skills for school.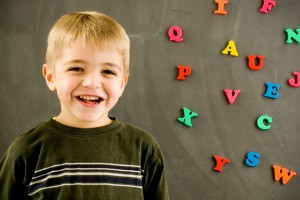 Finger skills: hand
writing, pencil grip, holding scissors and cutting
Social Skills: taking turn, asking for help, following instructions
Classroom Skills: concentration, reading, sitting still, paying attention
The School Readiness Program is available for intake now.
Book an intake appointment to assess your child's needs, there is no commitment to the 'School Readiness Program' and you will get a clear indication if your child is ready to start school.