Is your child ready for school?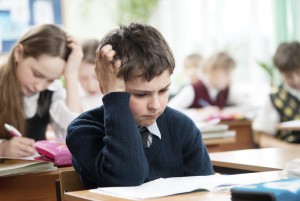 Can your child sit still and focus for long periods of time?
Will your child be able to keep up with reading and writing activities?
Does your child have the social and emotional skills to cope at school?
Don't let your child get behind before they have started!
Join the 'School Readiness Program' so that your child can learn essential skills for school.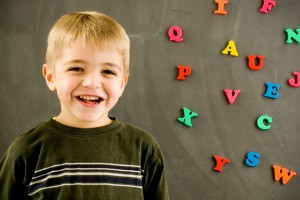 Finger skills: hand
writing, pencil grip, holding scissors and cutting
Social Skills: taking turn, asking for help, following instructions
Classroom Skills: concentration, reading, sitting still, paying attention
The School Readiness Program is available for intake now.
Book an intake appointment to assess your child's needs, there is no commitment to the 'School Readiness Program' and you will get a clear indication if your child is ready to start school.
Get your own copy!
Alex loves school. He enjoys all the activities he does during the term such as swimming and soccer. He also loves holidays and all the fun things he gets to do while he's not at school. The problem is, Alex doesn't like changes. His tummy gets all tight and he gets a worry cloud that comes over his brain and makes it feel foggy. When the school term ends and holidays begin or when school is about to start again, Alex feels really worried and anxious.
Alex Learns that Changes Are Okay is a beautiful book for children who find change difficult.
When you purchase the Alex Learns that Changes are OK (Flipbook), you will receive a digital flipbook that gradually changes from one page to the next while listening to high-quality audio narration as if someone is flipping and reading the book for you!